Interviews with Drag and Transgender Superstars!
Vicki Rene: I have been asked what do I consider as a Superstar? To me a Superstar is some one that has helped the transgender, gay or fetish community in some way shape or manner. They can be a transgender, gay or fetish mayor, cop, movie star, someone in business, a porn star, a beauty queen, a drag queen.
To see the interview just click on the names below!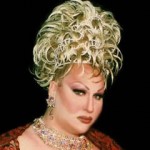 Khrystal Leight
Female Illusionist
Pageant Winner
May 30, 2006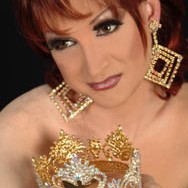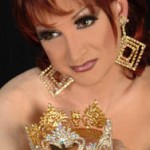 Tabitha Taylor
Female Illusionist
Vocalist
Pageant Winner
Feb 07, 2006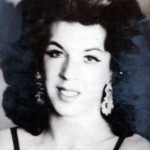 Mr. Bobby Belle
Female Illusionist
Showgirl From Yesterday
Jan 31, 2006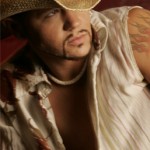 Gage Gatlyn
Master Illusionist
Male Illusionist
Jan 22, 2006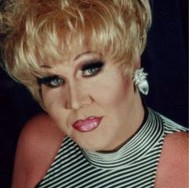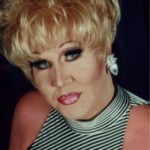 Scarlett Dailey
Female Illusionist
Pageant Queen
Jan 12, 2006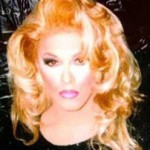 Fallon Scott
Female Illusionist
Pageant Queen
Makeup Artist
Dec 16, 2005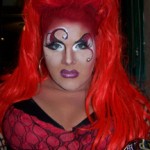 Misty Eyez
Female Illusionist
Dec 12, 2005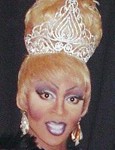 Hershae Chocolatae
Female Illusionist
Multi-Pageant Winner
& Title Holder
Dec 01, 2005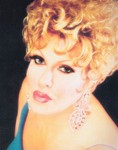 Nicole DuBois
Hair Designer
Makeup Artist
Female Illusionist
Multi-Pageant Winner
Nov 23, 2005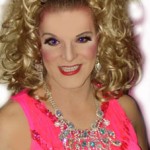 Keisha Kye
Female Illusionist
Pageant Winner
& Owner Of Her Own Newsletter
Aug 23, 2005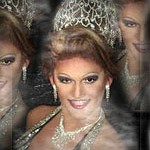 Michelle Michaels
Female Illusionist
Pageant Winner & Title Holder
June 11, 2005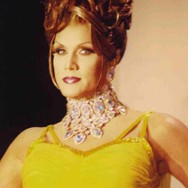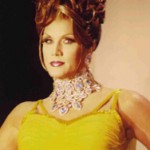 Diamond
Female Illusionist
Pageant Winner & Title Holder
May 9, 2005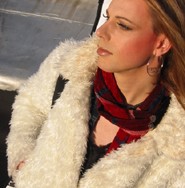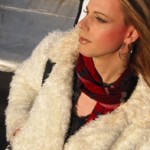 Lisa Jackson
Male to Female Transsexual
Rock Singer & Band Member
May 3, 2005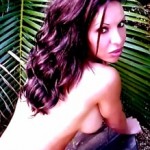 Raquel Reyes
Male to Female Transsexual
Internet Superstar & Image Model
Apr 24, 2005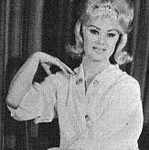 Terry Noel
Showgirl of Yesterday
Computer Programmer/Analyst
Apr 10, 2005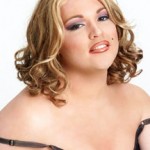 Kennidi Monroe
Female Illusionist
Apr 5, 2005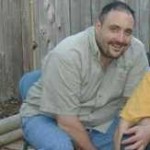 John C. Guercio
Pageant Promoter
Apr 01, 2005
Female Illusionist
Mar 21, 2005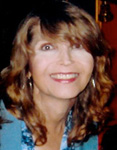 "Ar"lene
Male to Female Transsexual,
Professional Electrologist
Mar 9, 2005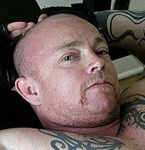 Buck Angel
Female to Male Transsexual
Porn Star
Mar 4, 2005

Vicki D'Salle
Female Illusionist
Pianist & Vocalist
Feb 21, 2005

Danyel Vasquez
Female Illusionist
Dec 15, 2004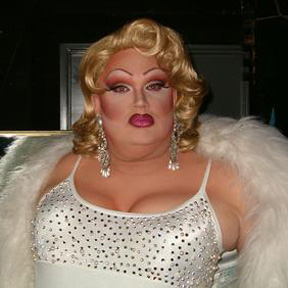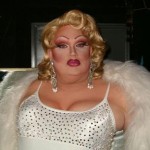 Paisley Parque
Female Illusionist
Nov 11, 2004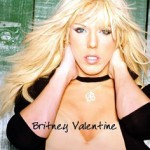 Britney Valentine
Female Illusionist
Nov 7, 2004
Female Illusionist
Aug 16, 2004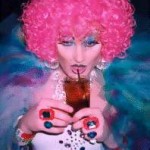 Carrie Fairfield
CarrieFairfield.com
June 28, 2004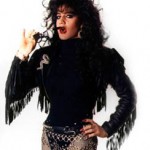 Grae Phillips
Female Illusionist
June 20, 2004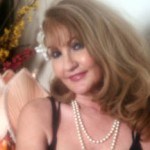 Denae Doyle
Female Training Expert
Genetic Woman
May 11, 2004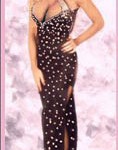 Honey Harlow
Female Illusionist
Mar 1, 2004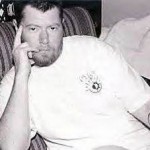 Maxwell Anderson
Female to Male Transsexual
Was in movie Southern Comfort
Feb 15, 2004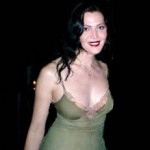 Calpernia Addams
Male to Female Transsexual
Soldiers Girl Movie was based on part of her life
Jan 14, 2004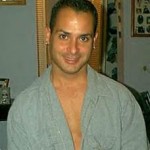 Alex Dana
Florida
Drag News Editor
Dec 15, 2003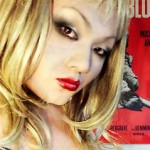 Miss K
London based transsexual
Plays in a rock band
Dec 1, 2003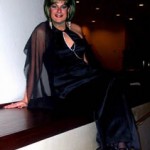 Sabrina Marcus
Male to female transsexual,
Co-founder of Southern Comfort Conference
Nov 14, 2003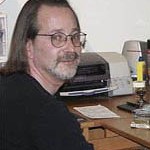 Jon
Webmaster and Owner of URNotAlone Website
Nov 1, 2003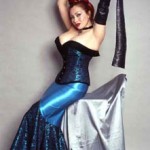 Mistress Persephane
Professional Dominant
Genetic Woman
Oct 17, 2003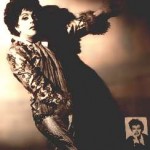 David de Alba
World Famous Female Illusionist
Oct 1, 2003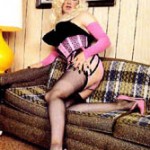 Rebecca H Heels
Fetish Queen
Star of many fetish movies
Sept 18, 2003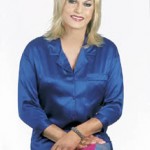 Gina Lance
Male to Female Transvestite
Editor of Girl Talk Magazine
Sept 7, 2003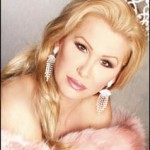 Jodie Santana
Male to Female Transsexual,
Pageant Queen Extraordinaire
Aug 20, 2003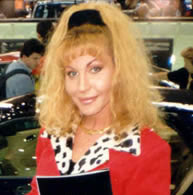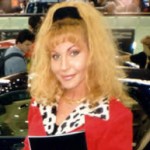 Marisa Allen
Male to Female Transsexual
Producer & Director of many large productions throughout Europe
July 30, 2003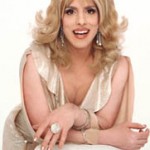 Hedda Lettuce
Female Illusionist from New York City
July 23, 2003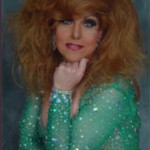 Morgan Stevens
Female Illusionist from New York City Area
Also A great help to up and coming stars
July 16, 2003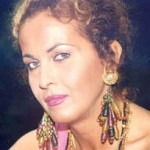 Carla Antonelli
European Male to Female Transsexual, well known throughout the world
July 9, 2003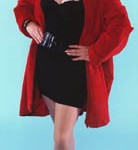 Aleshia Brevard
A wonderful male to female transsexual, well known author, producer and just an all around great lady.
July 25, 2003

Lynn Conway
Well known male to female transsexual
Transgender activist
June 25, 2003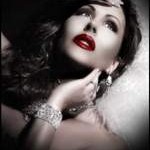 Candi Stratton
Male to Female Transsexual, Miss Everything
Now living in Australia where she is webmistress of TGConnect
June 18, 2003